The Action Coach Warwick team list 'FUN' as one of their core values.
It is unexpected for a business coach. But it provides character that helps them stand out in an over-saturated market.
It is part of our role as brand ambassador to our clients; to make suggestions and challenge their ideas.
While creating printed materials for an upcoming event, it seemed entirely appropriate to include a cheeky caricature of their director 
Kevin Riley
and hand drawn doddles which he is well know for.
We will always push the idea to see how far it can go. Sometimes it is too far. Sometimes it hits. 
By pushing we find the balance point and a solution that pleases the client and our creative ambitions.
We do not get attached to our ideas because we know not all of them will be used and they are an important part of the discovery process.
We were pleased to see the client agreed with the idea and included it.
Here is what they said:
Thank you so much for all your work on the booklet – you made my life 10000% easier by all of your excellent work.
Feedback from our team – we love it.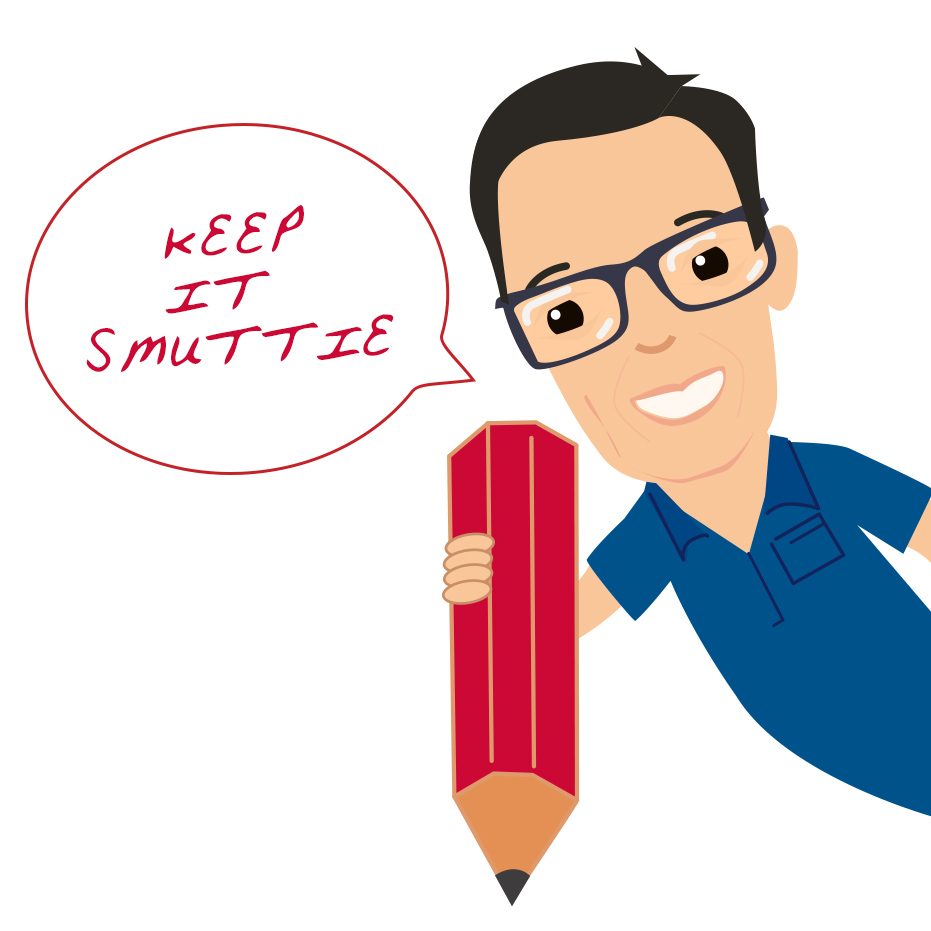 Initial illustration style suggestion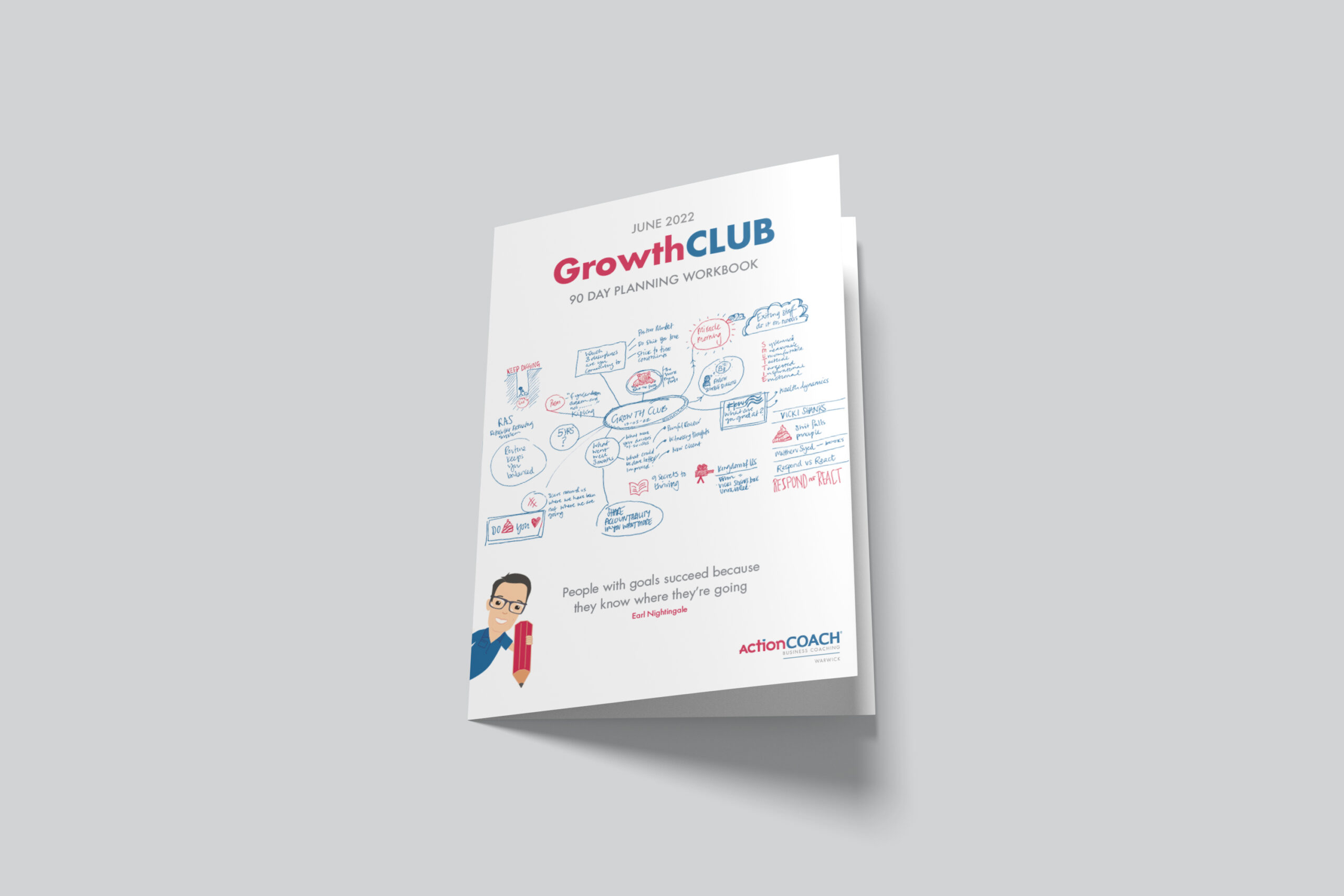 Initial cover style suggestion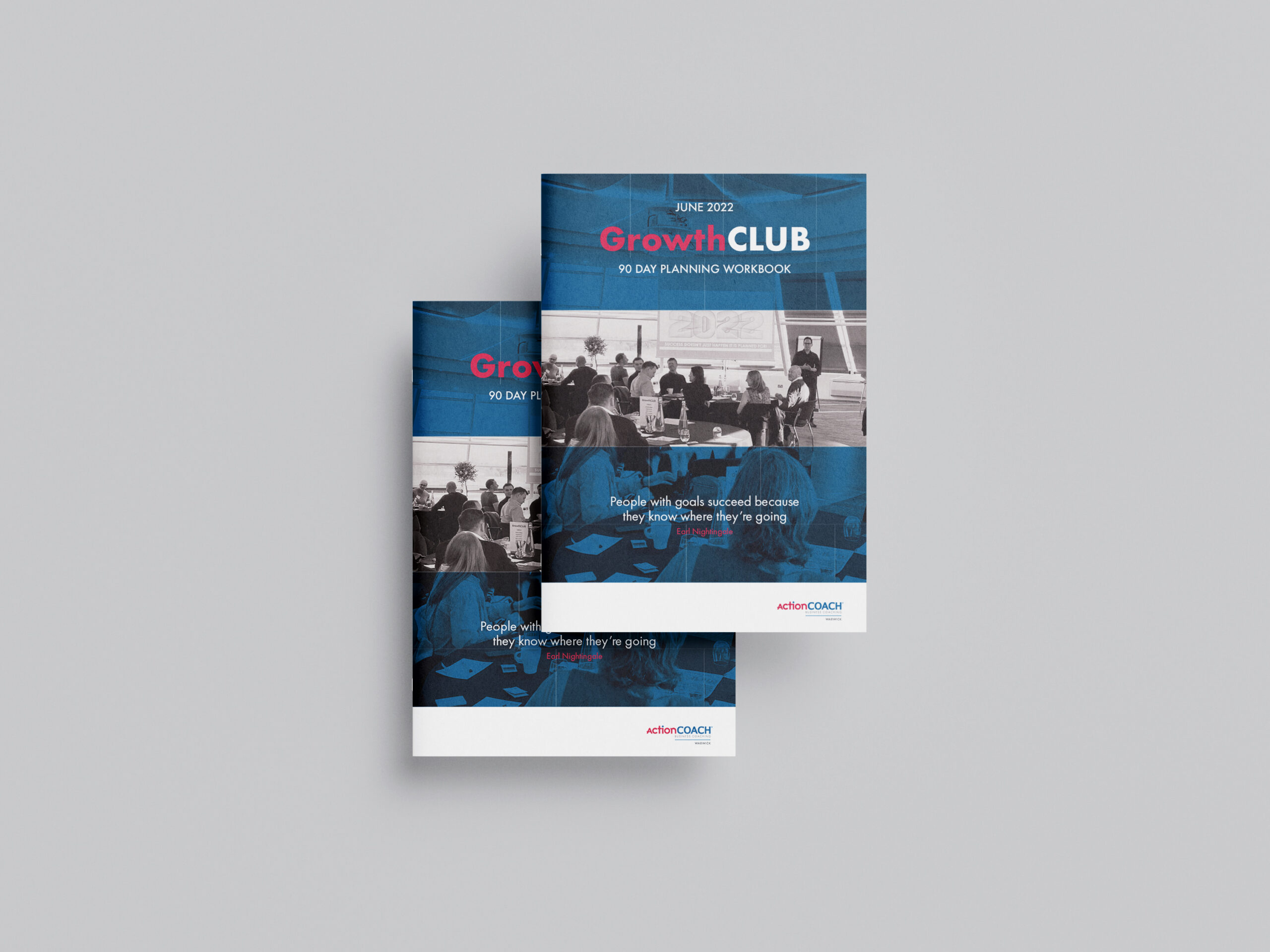 Click the link below to arrange a 30 minute appointment
where we can give you some insights into your brand
Click the link below to arrange a 30 minute appointment where we can give you some insights into your brand