Michelle Liebetrau International
Michelle Liebetrau International
Michelle Liebetrau International talent were looking to upgrade their online presence. They needed a refresh to stand toe-to-toe with the many London agencies.
We adjusted the company name to help create a memorable hook in the fast-moving talent market. We also created a typographic logo to support the new name and a CMS website that allows easy frequent updates.
Identifying a desired market position helps inform the visual style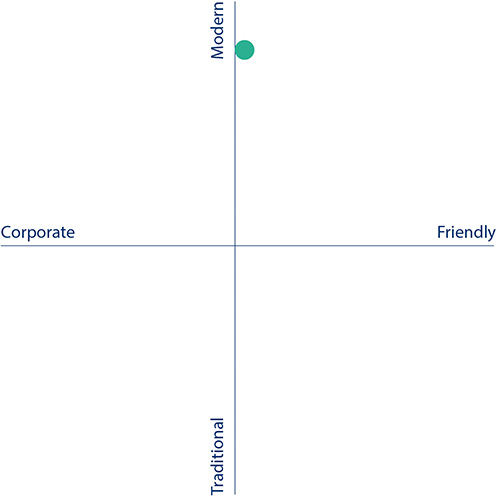 A memorable name is a useful tool in gaining recognition in the minds of the busy London talent market. The value of a good brand name is it's ability to be recalled quickly and easily.
ML International Talent becomes MLI
The abbreviation is easier to pronounce and easier to remember. It becomes simpler to use and therefore has more potential to remain in the mind of the viewer.
A customised typographic solution supports the name provides the necessary familiarity and a modern feel.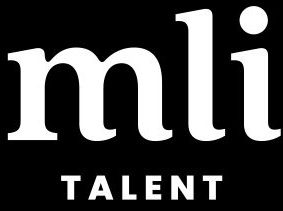 An editable website that presents quality talent and regularly updated information
Company director Michelle Liebetrau of MLI: 
Mario's professionalism, attention to detail and design selections were of exceptional quality. He helped resolve many issues in question and we have been very happy with the end result.
Click the link below to arrange a 30 minute appointment
where we can give you some insights into your brand
Click the link below to arrange a 30 minute appointment where we can give you some insights into your brand